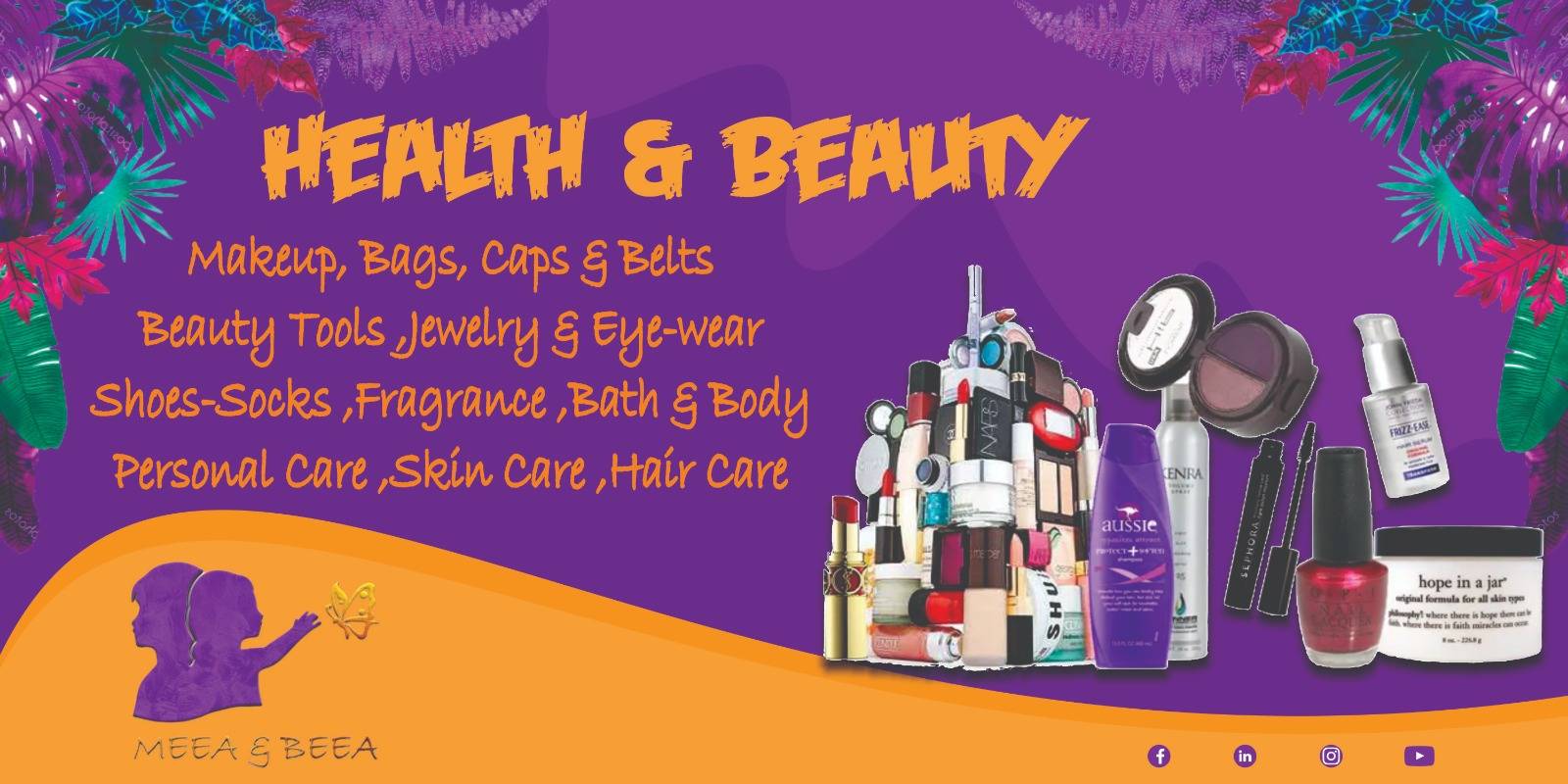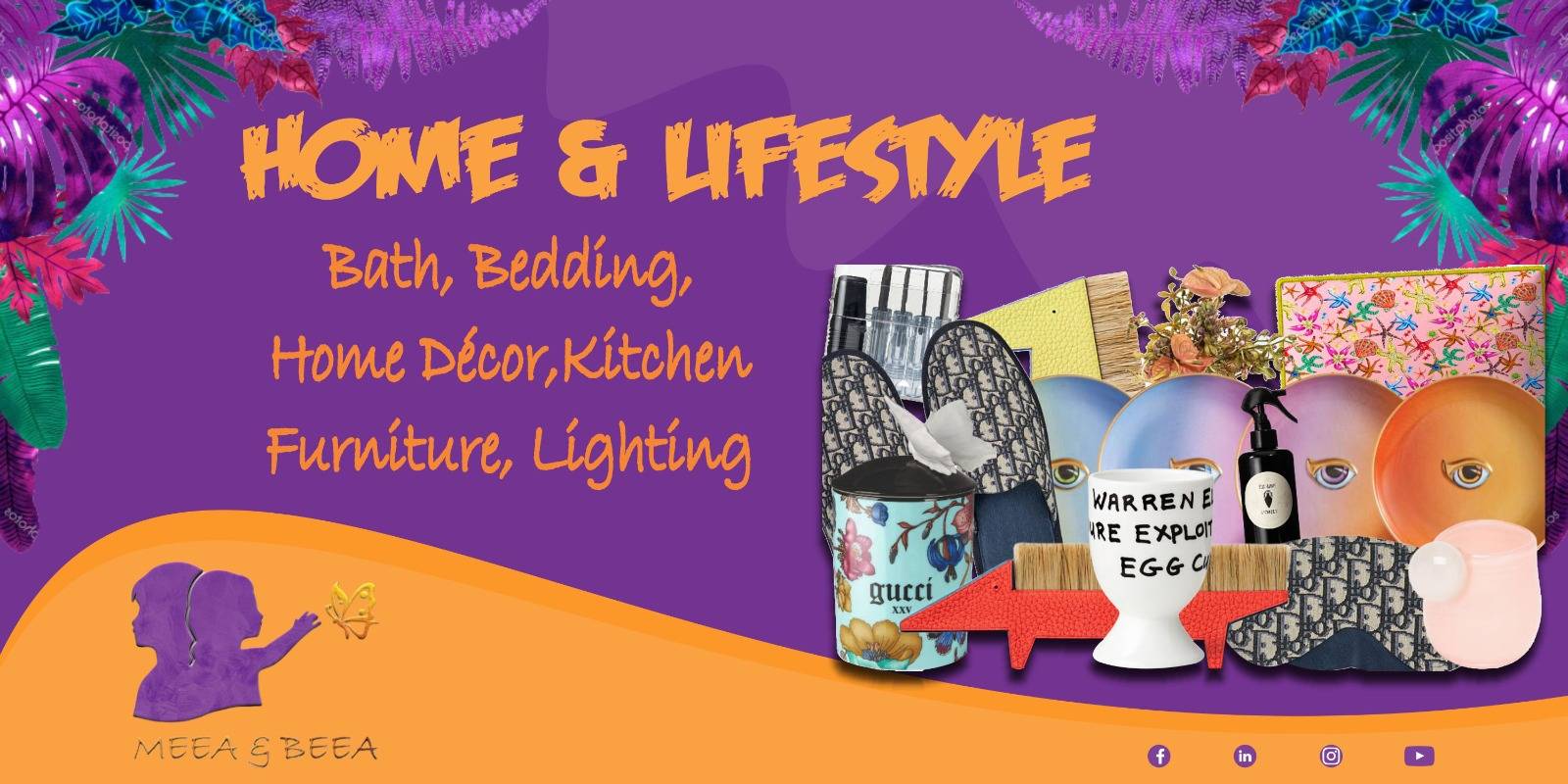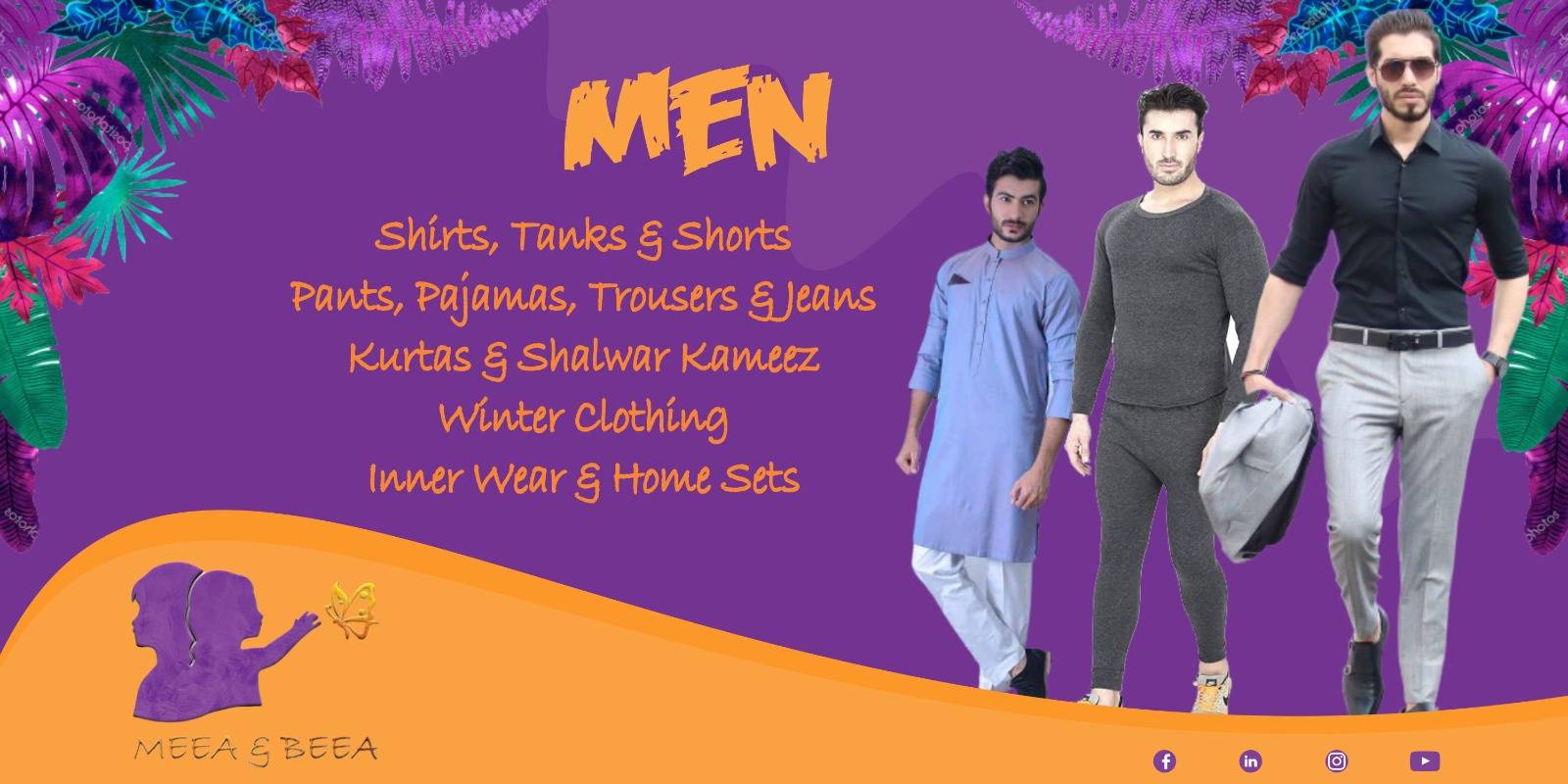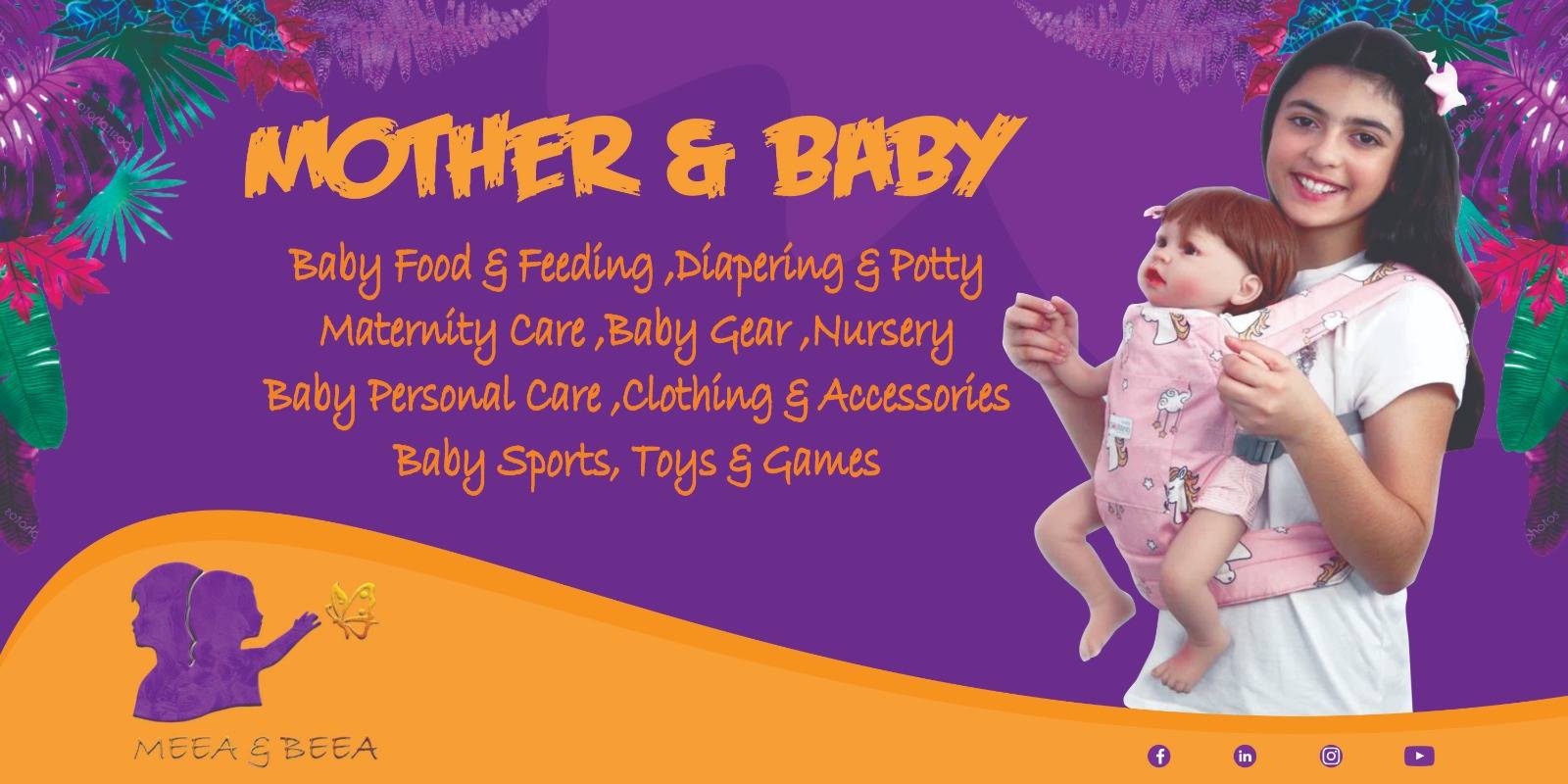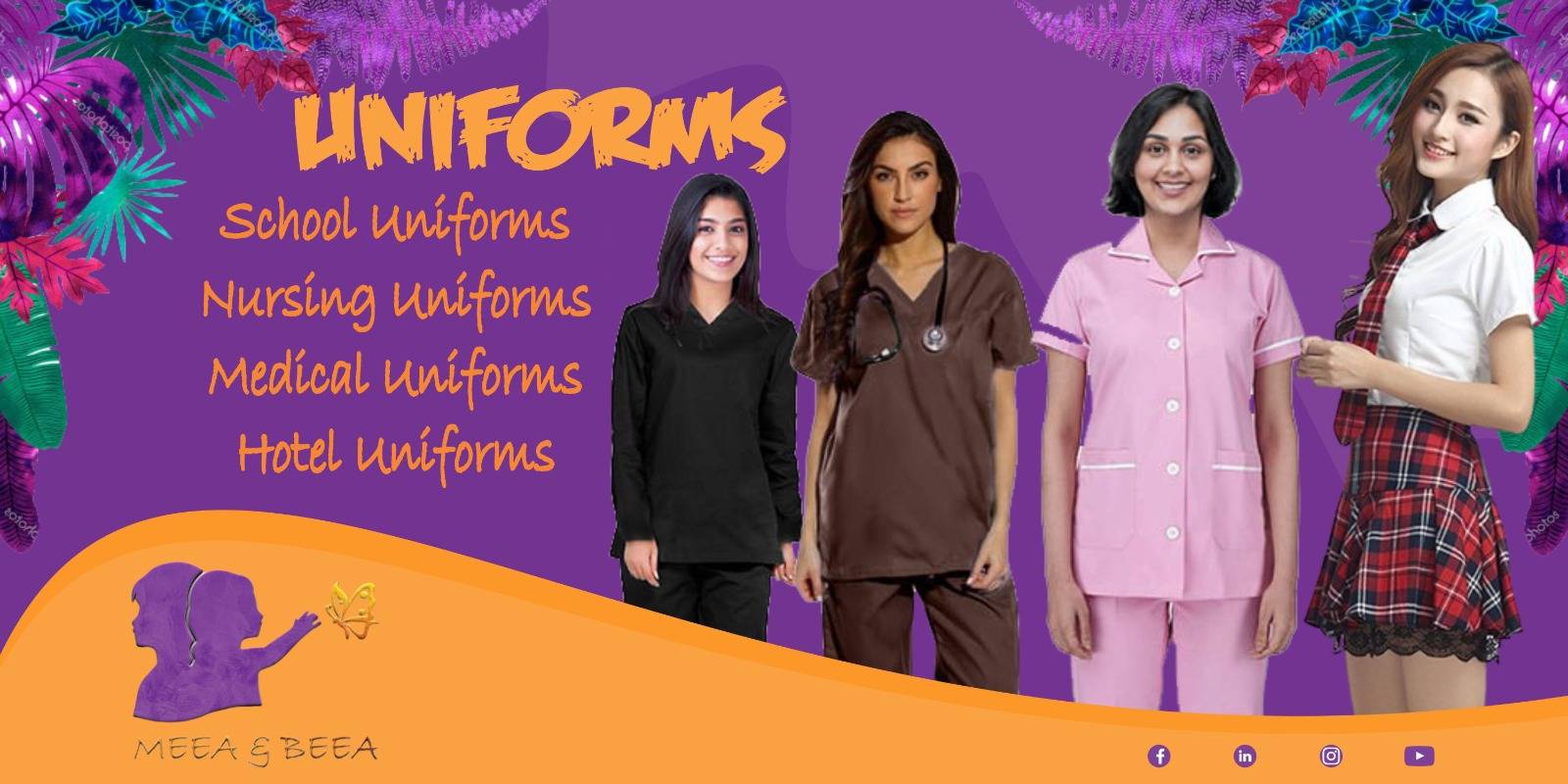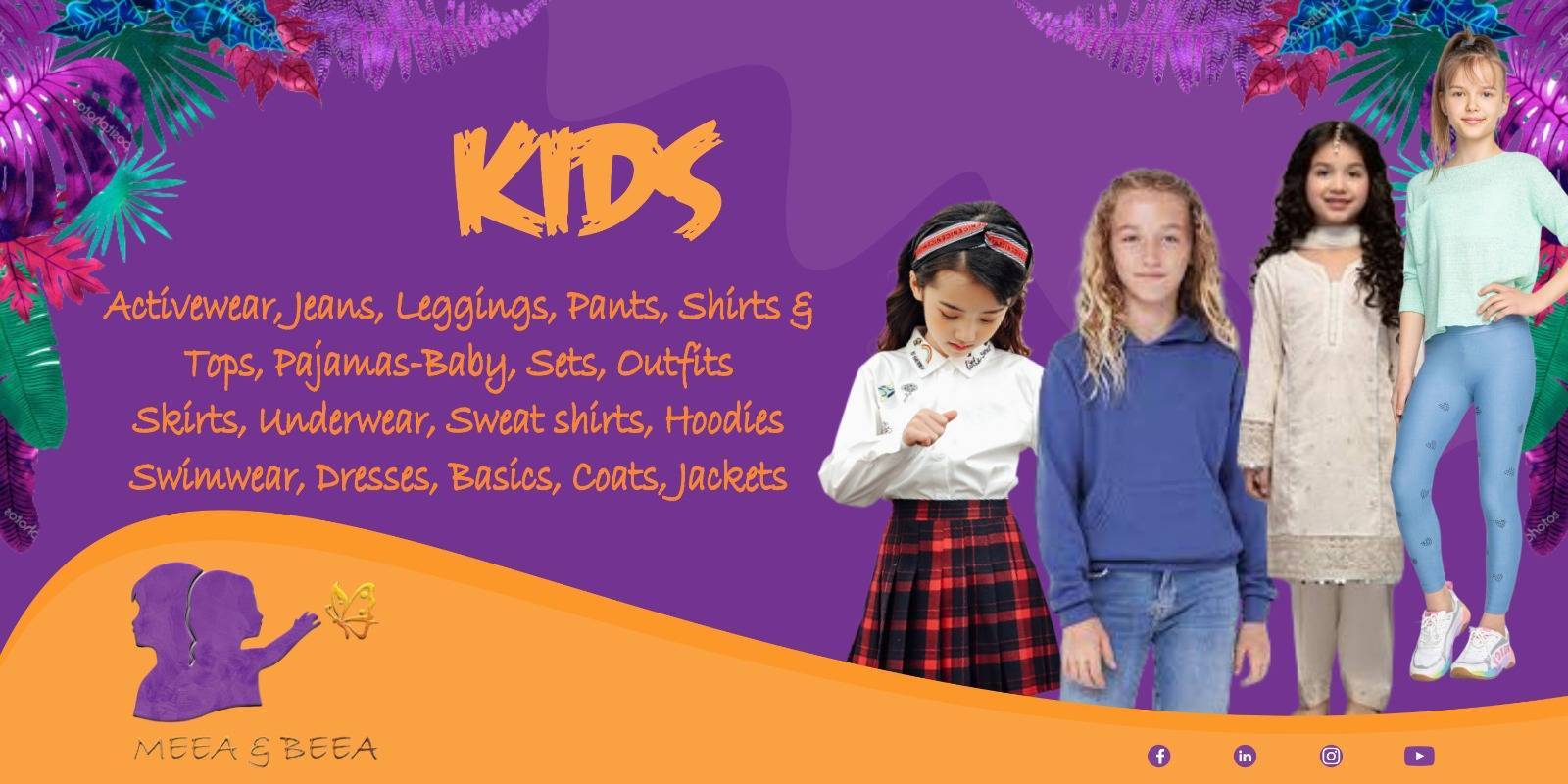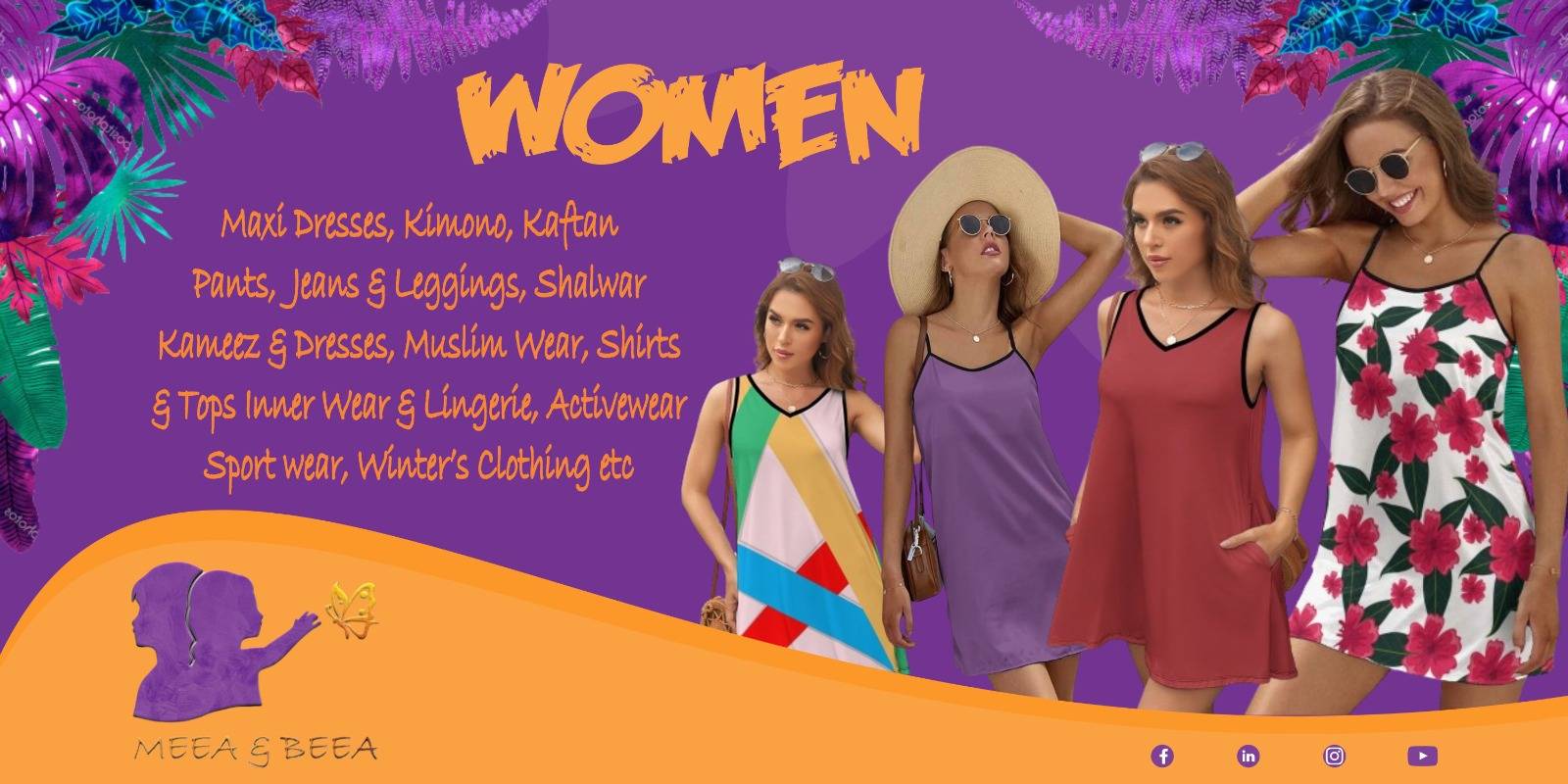 Welcome to Meea & Beea Apparels
At Meea & Beea, we believe in the power of fashion to express the deepest connections – the love of two sisters, Meea and Beea, transformed into a global brand that resonates with people from all walks of life.
Diverse Collections: Explore our extensive range, from the vibrant streets of Islamabad to the chic avenues of Dubai. We offer a myriad of choices across categories:

Women's Fashion: Shalwar Kameez, Maxi Dresses, Abayas, and more.
Men's Fashion: Elegant Kurtas, Shirts, and Jeans tailored for the modern man.
Kids' Wear: Adorable and comfortable attire for the little ones.
Mother & Baby: Everything a mother needs, from maternity wear to baby essentials.
Uniforms: Professional attire for various sectors.
Home & Lifestyle: Decorate your space with our exquisite home décor.
Health & Beauty: Enhance your beauty with our premium makeup and skincare products.

Quality Craftsmanship: Our products are designed by top-notch fashion designers, ensuring a blend of traditional elegance and contemporary trends.
Global Reach: Catering to customers in the Middle East, USA, Canada, and Europe, we bring global fashion trends to your doorstep.
Sustainability and Ethical Practices: We are committed to sustainable fashion, ensuring that our production processes are eco-friendly and ethical.